Controllo avanzato del controllo accessi con backup (12V5A) . Con una forte capacità anti-interferenza, eccellente stabilità e affidabilità; Alimentatore per il sistema di controllo accessi , in particolare per la guida di tutti i tipi di serrature elettriche , Access Control Power Supply Controlla direttamente l'elettroserratura per ridurre il carico del controller di accesso , Abbassa automaticamente l'alimentazione o brucia il fusibile quando si verificano cortocircuiti e altri incidenti, l' uscita NC può controllare tutti i tipi di elettroserratura , Impostare l'ingresso del pulsante di sblocco per aprire direttamente il blocco .

<


Model
STD-MJ03-F
STD-MJ05-E
STD-MJ03-V
Input Characteristics
Input Voltage
AC 110-240V
Inputconnecting plug
EU,US UK,AU,CN Style
Frequency
47-63 Hz
Efficiency
0.85
Input current
0.5A/115V,1.0A/230V(36W) 0.85A/115V,1.25A/230V(60W)
Surging Current
20A/115V,30A/230V
Output Characteristics
Output voltage
DC 12V
DC 12V
DC 18V
Output voltage Toleance
11.8-12.2
11.8-12.2
17.8-18.2
Output Current
3 A
5 A
3.3A
Output Current Range
0-3.0A
0-5.0A
0-3.3A
Output Power
36W
60W
60W
Ripple and Noise
120m Vp-p
120m Vp-p
240m Vp-p
Access delay time
0-45 S
0-45 S
0-45 S
Protection
Overload protection
105%-150% Type:Foleback power limit,,RESET:Automatic recovery
Overvoltage Protection
15-16V;20-21V;
Under-voltage protection
10.4-10.5V;10.7-10.9V
T.C.
0.03%/0-50℃
Insulation Strength
I&O:3KVAC,I&C:1.5KVAC I&C:0.5KVAC
Environment
Working Temperature
-10℃--40℃, 20%-90% RH


Store Temperature
-20℃--85℃, 10%-95% RH
Certification
Safety Standard
GB8898-2001
EMC Standard
FCC-15J-B
Others
Size
218*75*216mm
Weight
15kg/10PCS
Applicable to Battery
12V/7Ah
Package
Natural package/Color gift box/OEM package as your request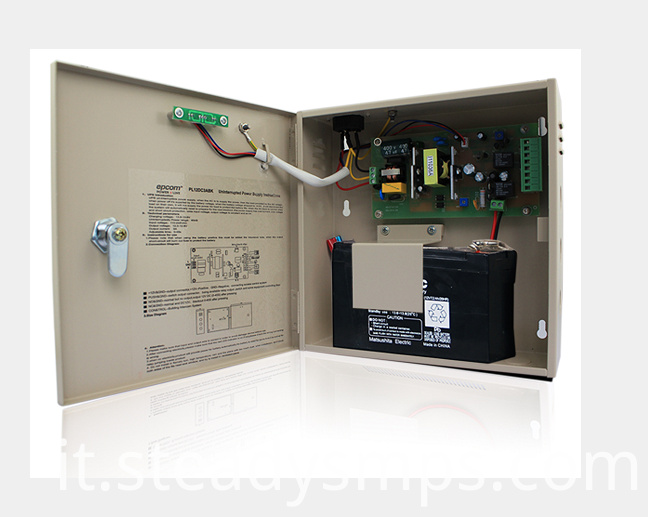 Questi alimentatori ininterrotti sono ampiamente utilizzati per costruire citofoni e tipi di controller di accesso, in particolare per i tipi di serrature e bulloni elettrici.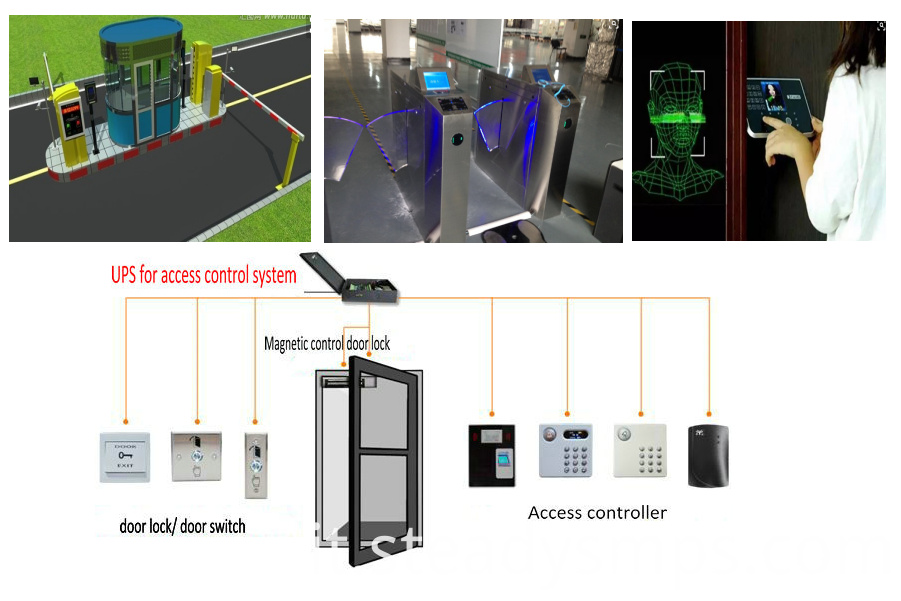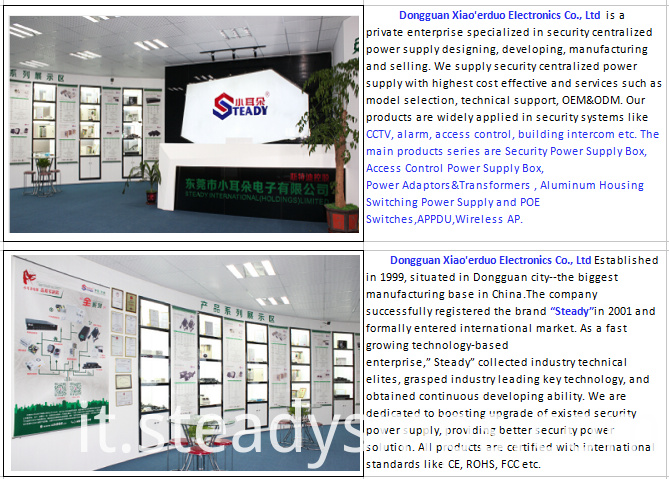 1. processo di fabbricazione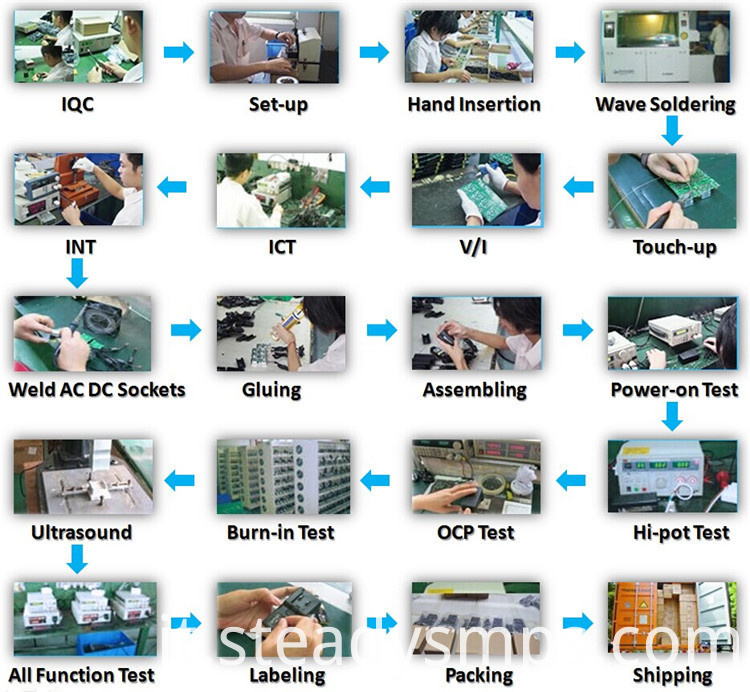 2. Esposizione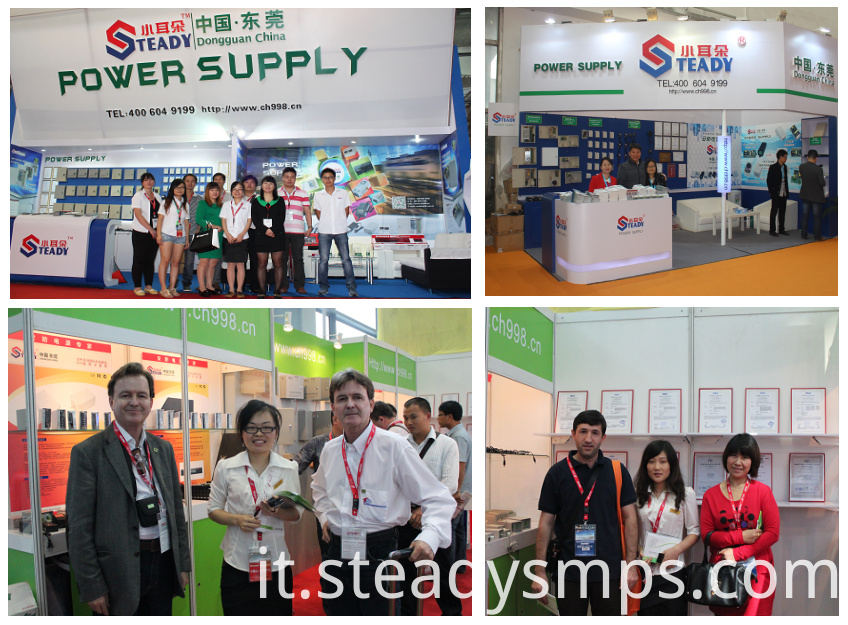 3.Certification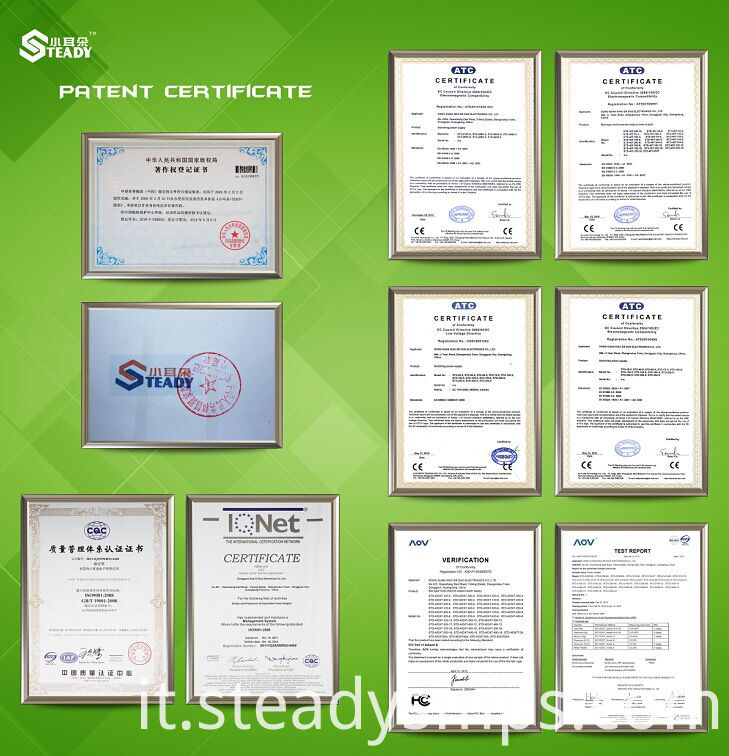 4. Imballaggio e spedizione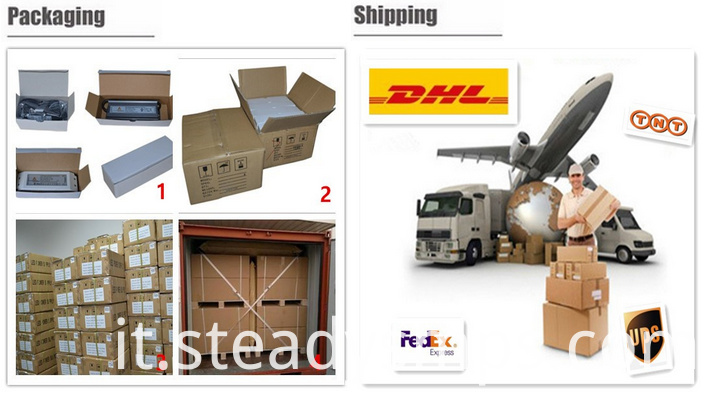 Elenco prodotti : Alimentatore in scatola > Access Control Power Unit