L'alimentazione regolata da commutazione è il nostro modello STD-K4L, con potenza in uscita 24W e tensione in uscita 12VDC e corrente 2A.

Corrisponde alla piena potenza al 100%.
Il nostro design speciale: adotta nessun disegno del foro, alloggiamento in plastica utilizzare processo ad ultrasuoni, non è necessario alcuna vite.
Ordine ad una certa quantità, può essere fatto in base alle esigenze del cliente.
Possiamo attaccare l'etichetta del cliente finché è possibile acquistare una quantità sufficiente in un momento.


Caratteristiche:
Ampio intervallo di input: 100-240 V, 50/60 Hz.
L'efficienza di conversione di questo modello è superiore all'85%,
Con protezione da sovracorrente in uscita, protezione da cortocircuito, protezione da sovratensione, tensione di uscita costante, ecc.
4 volte test di invecchiamento
3 anni di garanzia
Parametro tecnico
STD Plug Type Power Supply Series Specifications
MODEL
STD-K3L
STD-K4L
OUTPUT
Output voltage
12VDC
12VDC
Output voltage toleance
±1%
±1%
Output current
1A
2A
Output current range
0~1A
0~2A
Output power
12W
24W
Input voltage range
110~240VAC
110~240VAC
Ripple and noise
120mVp-p
120mVp-p
Into Line stability
±0.5%
±0.5%
Load stability
±1%
±1%
Efficiency
Efficiency
85%
85%
INPUT
Input current
0.06~0.13A
0.12~0.26A
Leakage Current
<1mA/240VAC
Protection
Overload protection
105%-200%
T.C.
±0.03%(0-50℃)
Start.Rise.Hold time
200ms,100ms,20ms
Mechanical Shock
10-500Hz,2G 10min/1 Period,Time 60min
Insulation Strength
I&O:1.5KVAC,I&C:1.5KVAC I&C:0.5KVAC
Insolation resistance
I&O,I&C: O&C,500VDC/100MΩ
Environment
Working Temperature
-10℃~60℃, 20%-90% RH


Store Temperature
-20℃~85℃, 10%-95% RH
Certification
Safety Standard
UL1012 REQUIREMENT(NOT APPLY FOR THE MARK)CLASS A
EMC Standard
FCC PART15JCONDUCTION CLASS A
Spettacolo del prodotto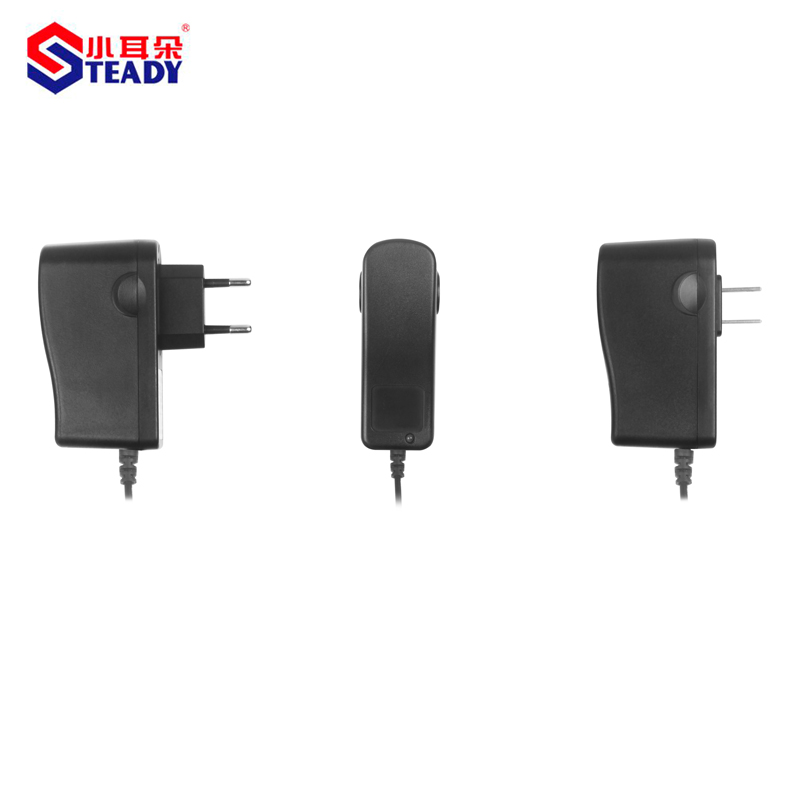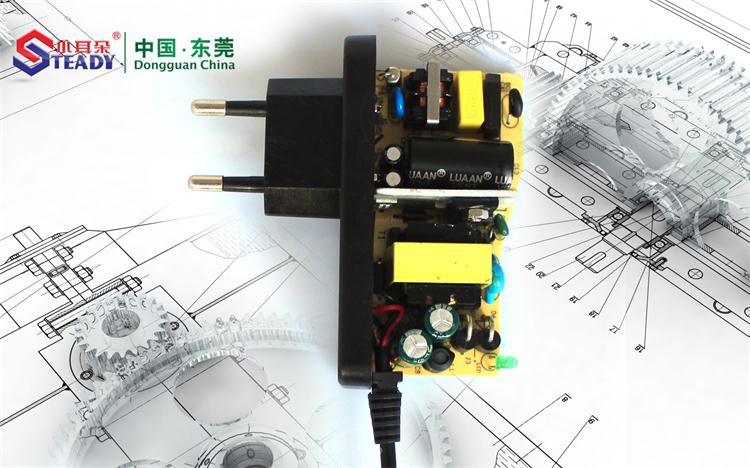 Applicazione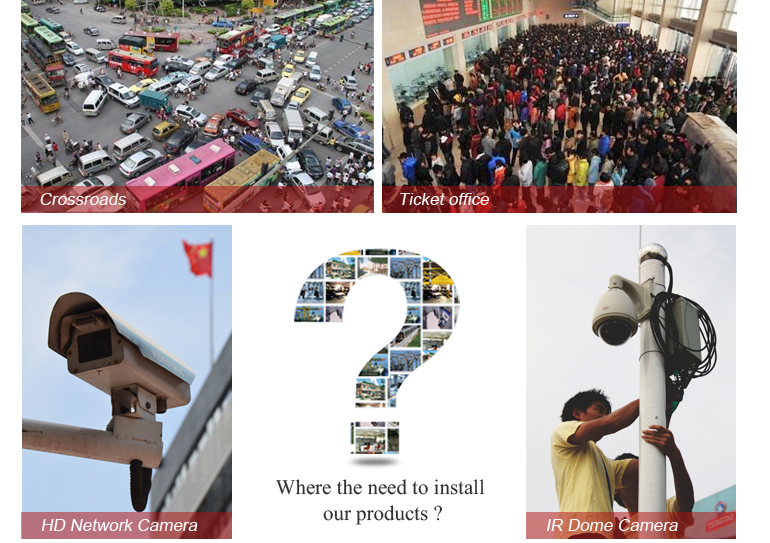 Prodotti correlati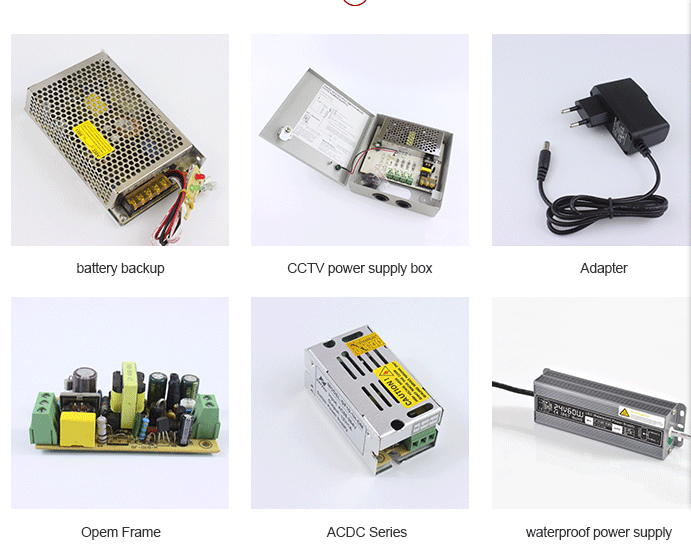 Riguardo a noi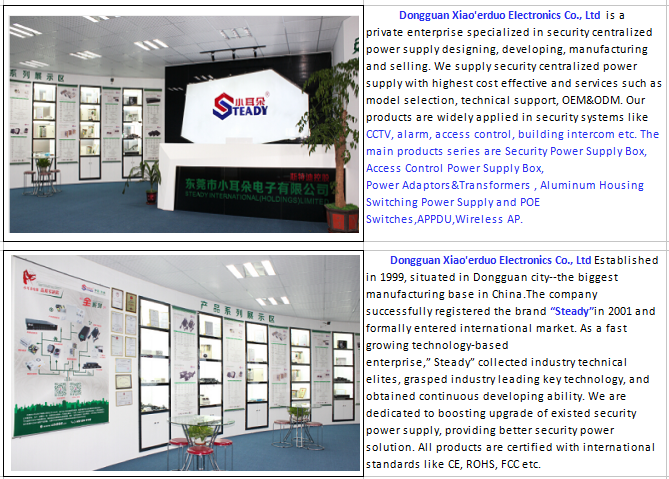 I nostri vantaggi:
1. Processo di fabbricazione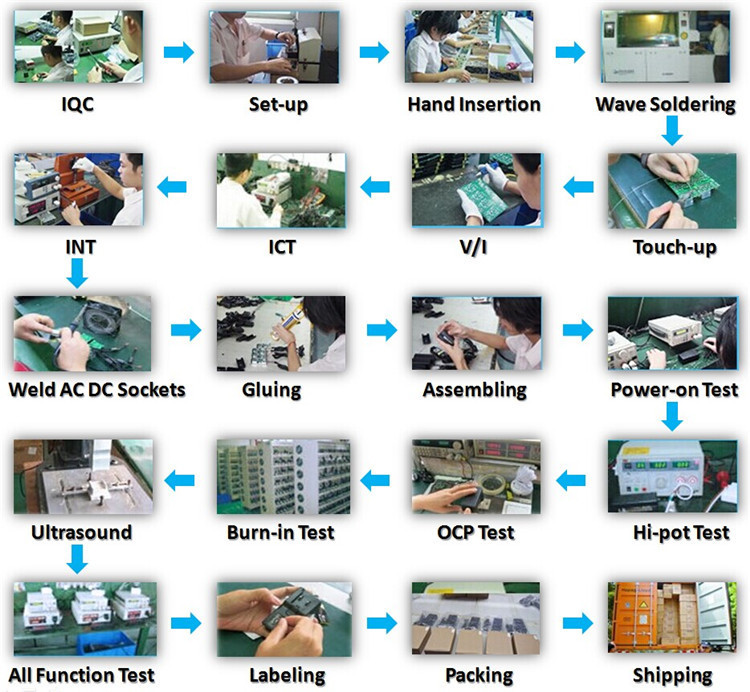 2. Esposizione: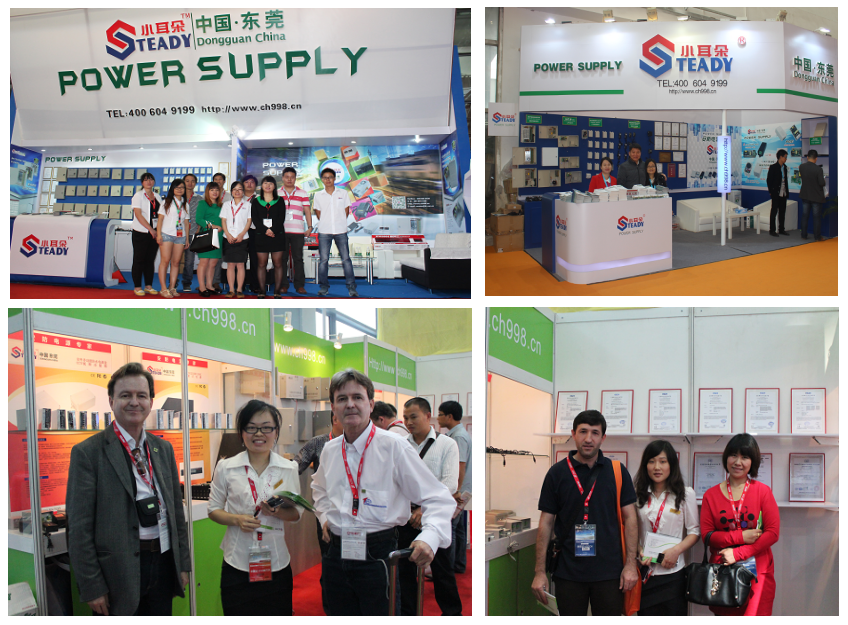 3.Certification: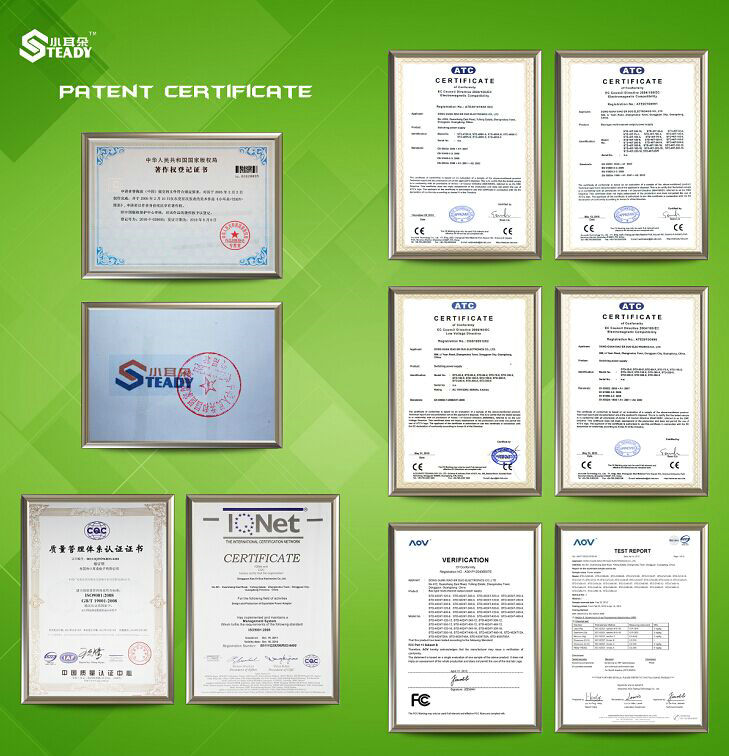 4. imballaggio e spedizione: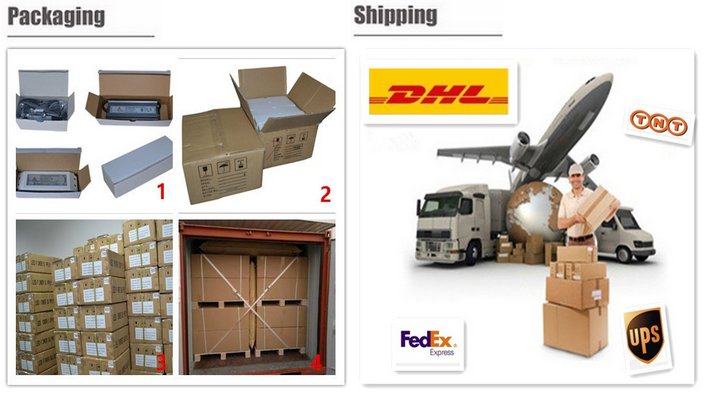 5. Domande e risposte:
MOQ: nessun MOQ per ordine di prova, e possiamo fornire campioni gratuiti per testare.
Pagamento: T / T, Western Union, Paypal, Garanzia commerciale.
Consegna: 7 giorni lavorativi per ordine del campione, 12 giorni lavorativi per 500 pezzi.
FOB, EXW e CIF sono tutti disponibili.
Le spese di spedizione sono indicate nelle tue richieste.
Porto di carico: Shenzhen / Donguan / Hong Kong.
Gli sconti sono offerti in base a grandi quantità.
Prezzo: Richiedi preventivo
6. Il nostro servizio:
1. Che servizio possiamo fornire?
1. Tutte le richieste saranno risposte entro 24 ore
2. Produttore professionista, benvenuto per visitare il nostro sito Web
3. OEM / ODM disponibile:
Logo A.Print sul nostro prodotto;
B. specifiche personalizzate;
4. Servizio post-vendita:
A. Tutti i prodotti avranno il 100% di test di burn-in e rigorosamente test di qualità prima della spedizione;
B. Consegna veloce: 3-7 giorni per i campioni, 15-20 giorni per la produzione di massa;
5. Alta efficienza, lunga durata, prezzo ragionevole e competitivo, tempi di consegna veloci;
6. Abbiamo il nostro team di ingegneri, se avete qualche domanda sulle vostre applicazioni a LED, fatecelo sapere liberamente.
Elenco prodotti : Switch Mode Power Supply > Alimentatore a spina